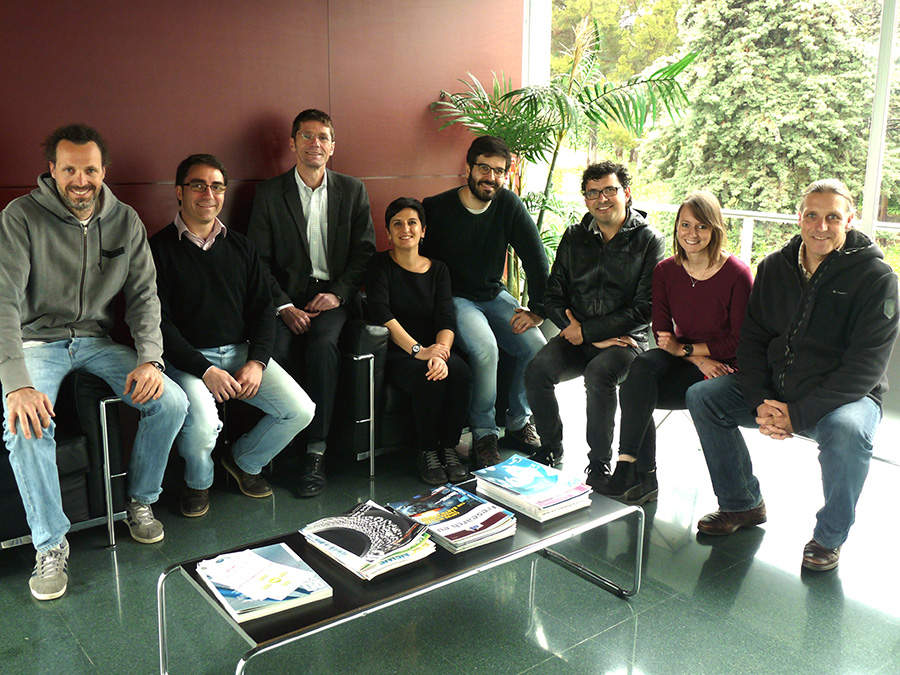 Crysforma's activity
Crysforma provides complete scientific support for the discovery, analysis and scale-up of polymorphs, hydrates, amorphous phases, salts and co-crystals of active pharmaceutical ingredients or intermediates.
Crysforma has developed its own crystallization screening methodology based on the combination of several crystallization procedures. We use high-throughput crystallization systems controlled by highly skilled scientists to maximize the information drawn from each experiment (read more).
Highlights 2016
Fundació Obra Social la Caixa sponsored a project dedicated to predict the formation of pharmaceutical co-crystals which can help pre-select a set of co-crystal formers likely to form a co-crystal with a given API, and thus can help reduce the number of experiments to be performed in an experimental co-crystal screening.